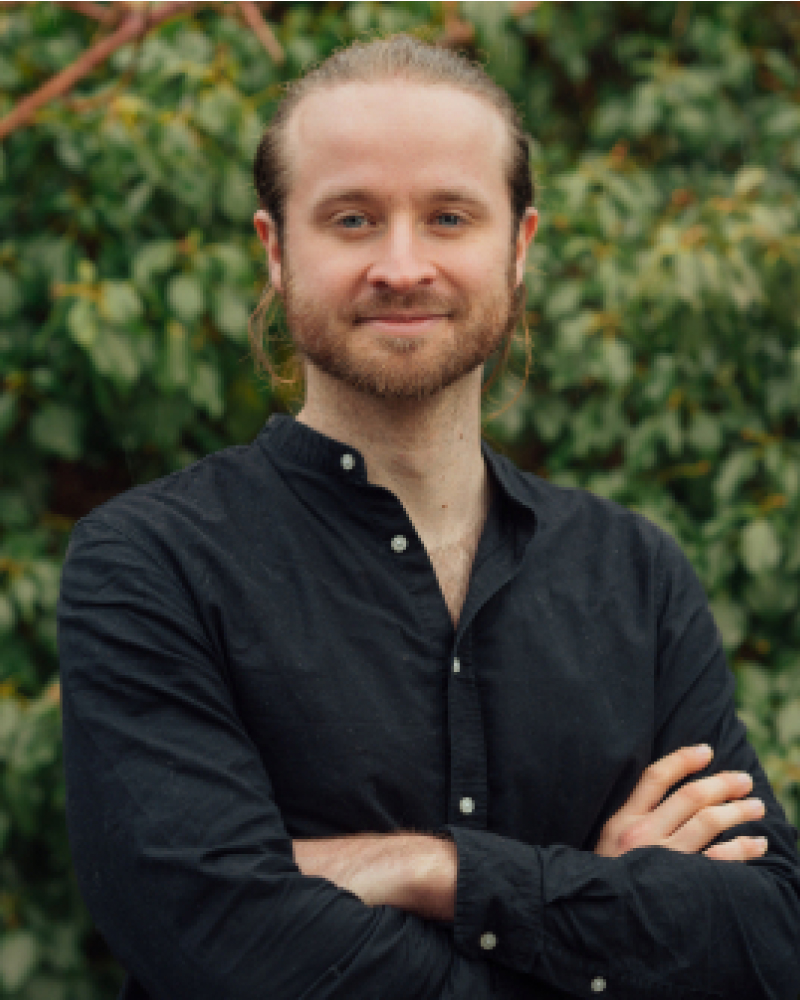 Dr Tyler John
EXISTENTIAL RISKS PROGRAMME OFFICER
Tyler leads Longview Philanthropy's grantmaking in international policy, priorities research, and academic field building. Prior to joining Longview, he was a PhD student in philosophy at Rutgers University—New Brunswick (
#2 ranked faculty globally
), where he was admitted with a Presidential Fellowship, awarded annually to the 10 most highly qualified applicants to PhD programmes in the entire university. While at Rutgers, Tyler contributed to leading academic publications such as 
Economics and Philosophy
, 
Ethics
, and the 
Oxford Handbook of Consequentialism
. Tyler is a research affiliate at the 
Legal Priorities Project
 and has held fellowships with the 
Forethought Foundation for Global Priorities Research
 and the 
National Institutes of Health
. He has presented on philanthropy and advocacy strategy at Brown, Columbia, Harvard, Oxford, and all over the world.